Blacks Network Who is in your network?
Come Inside!
Connect - Share - Discover
Asian, Blacks, Brown, Caucasians, Hispanic - All Are Welcome to Join!
Take the Control
Create your account to join the awesome blacks network movement and connect with friends. Create and manage unlimited groups, pages, events, videos, music, photos, and marketplace. Enjoy our interactive Desktop Messenger system and Mobile Messenger chat application. Users can chat together on their mobile phones or on their personal computer using our interactive chat application. All Are Welcome to Join - It's Your World!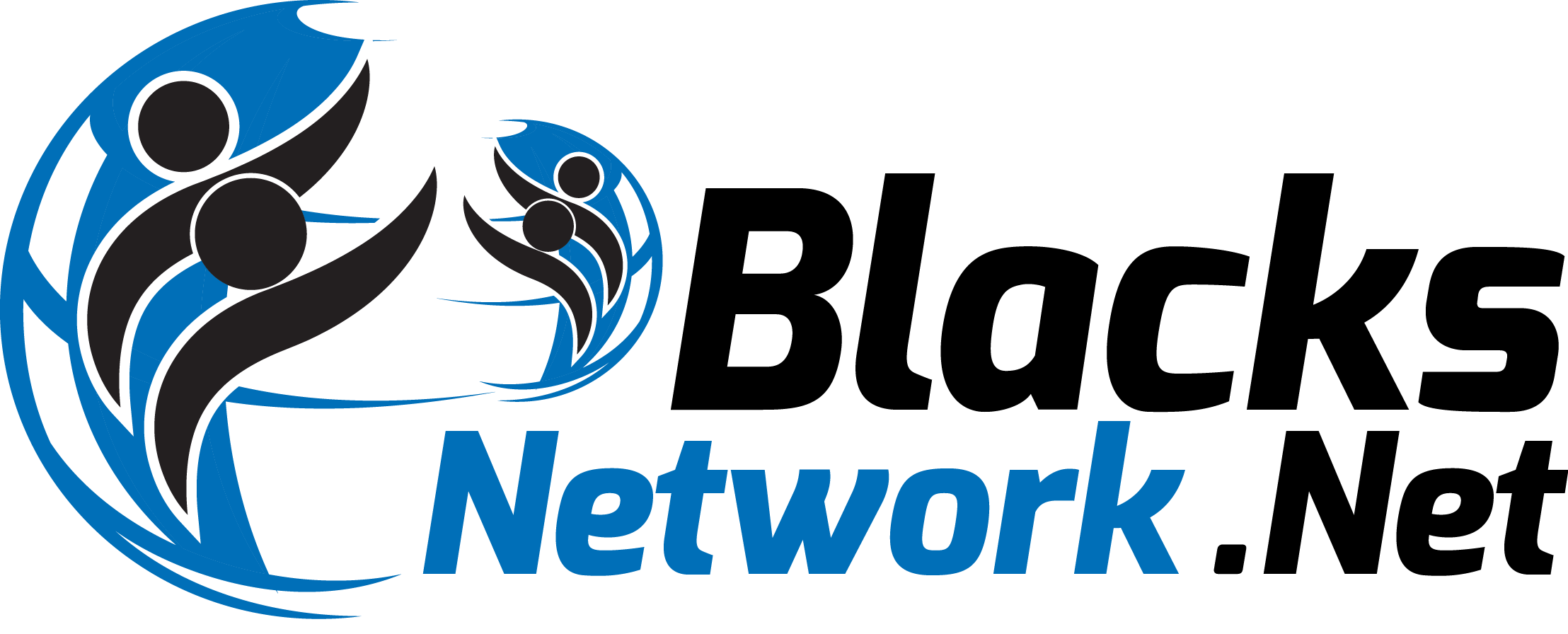 Create your Account, Login, and Start Sharing
Start your Blacks Network experience by registering your free account. Once account created you can login and start using the Blacks Network platform with your friends.
Start by creating a Post using a unique #Hashtag
Create a #title for your post using a unique #hashtag. Users can search, view or save posts keeping track of all the content being published to it in one place.
Share your Posts and Engage Audience
Each post is given a unique url link for direct access to your created feed. Share your live posts to your connected social media accounts and let your audience know what you have created.
Together We Make the Difference
We got to beat the world of racial discrimination, injustices, bigotry and bias in our community. Change will come when we're ready to make the change.
Get Involved!